OVER 50'S & 65'S - WALKING FOOTBALL
Age is only a number so get your trainers on and try Active NL's over 50's walking football with all the same rules, just no running!
Over 50's Walking Football has proved a great success in North Lanarkshire and is a fantastic way to keep in shape and socialise with your friends.
Walking football is designed to give you the chance to play the game you love but reduce the chances of injury. It's a great way to keep fit, learn skills, have fun and socialise at the same time! So, if you used to play football but now find the pace a bit too much or if you've never had the chance to be involved before, walking football is the perfect introduction to playing football for you.
So get your trainers on and come along and try ActiveNL's walking football sessions.
How to book!
As part of an exciting update to our booking system, customers are now able to check availability within our football programme and arrange bookings at the click of a button. Please click on the link below to get started or log in to view any existing classes or progress.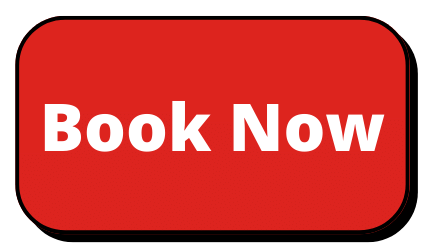 In the event that you are unable to book online please contact our friendly Membership Team via the Live Chat function on our website or app, via email to ActiveLessons@northlan.gov.uk or by calling 01236 341969. If the level you are interested in is not currently available, please check back with us again soon.
For any further information please contact football@northlan.gov.uk