Netball
If you are looking for a great way to keep fit, why not try our brand Netball sessions which are available in some of our venues across North Lanarkshire.
There are great sessions for both kids and adults so make sure you get involved.
HOW TO BOOK!
As part of an exciting update to our booking system, customers are now able to check availability within our netball programme and arrange bookings at the click of a button. Please click on the link below to get started or log in to view any existing classes or progress.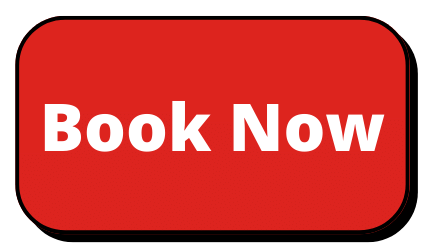 In the event that you are unable to book online please contact our friendly Membership Team via the Live Chat function on our website or app, via email to ActiveLessons@northlan.gov.uk or by calling 01236 341969. If the level you are interested in is not currently available, please check back with us again soon.


Included in your monthly fee
If you take out our standard sport specific membership, you will also receive the following great benefits: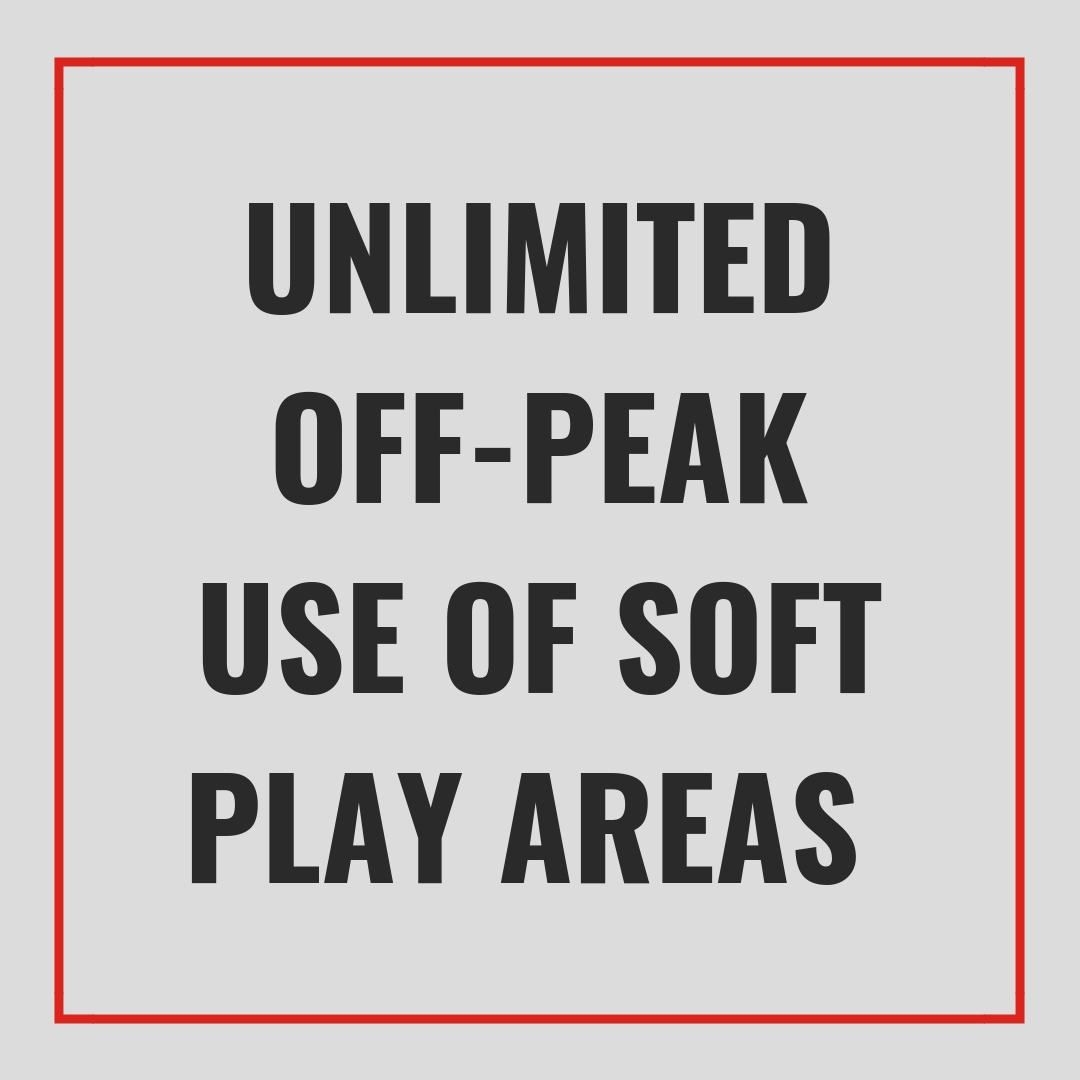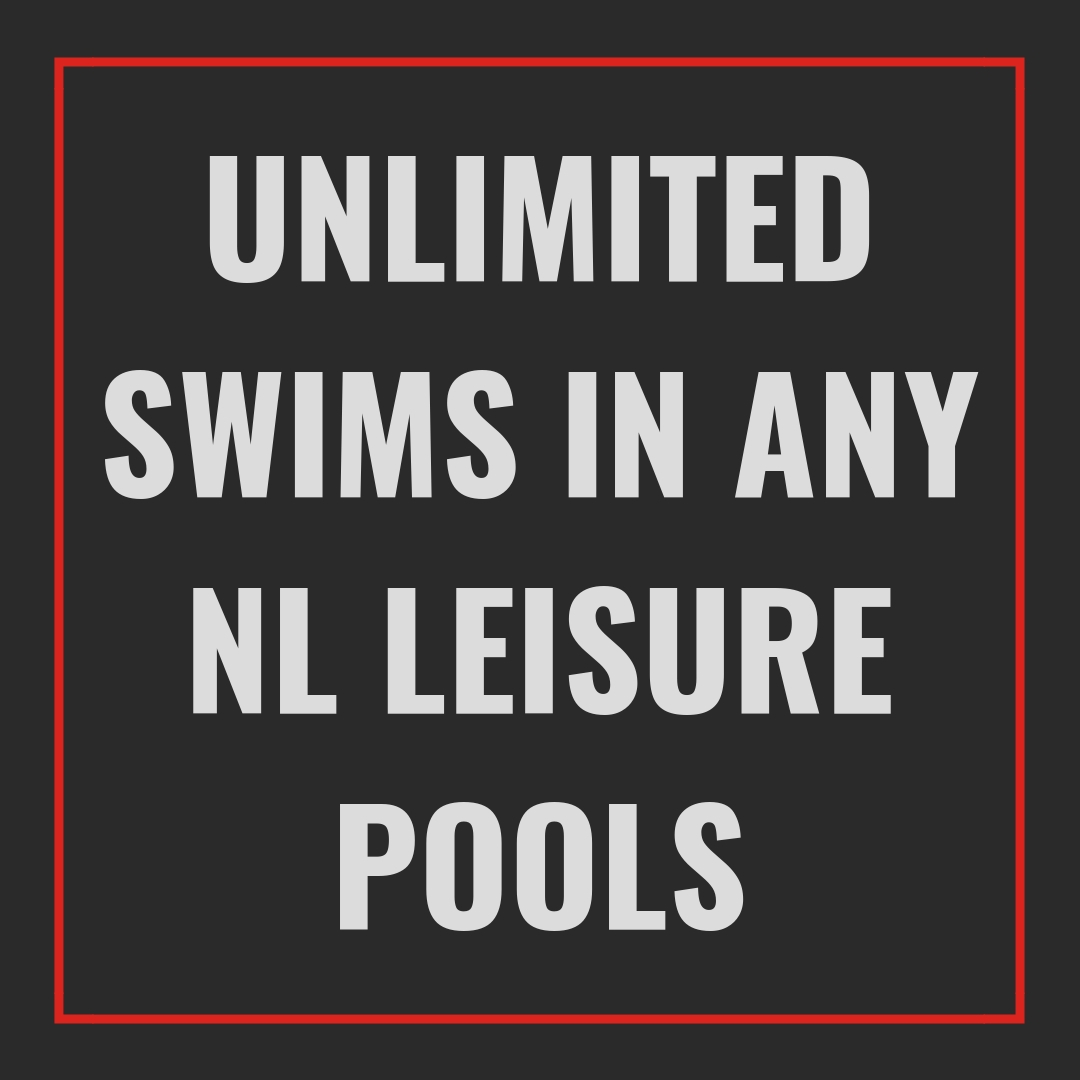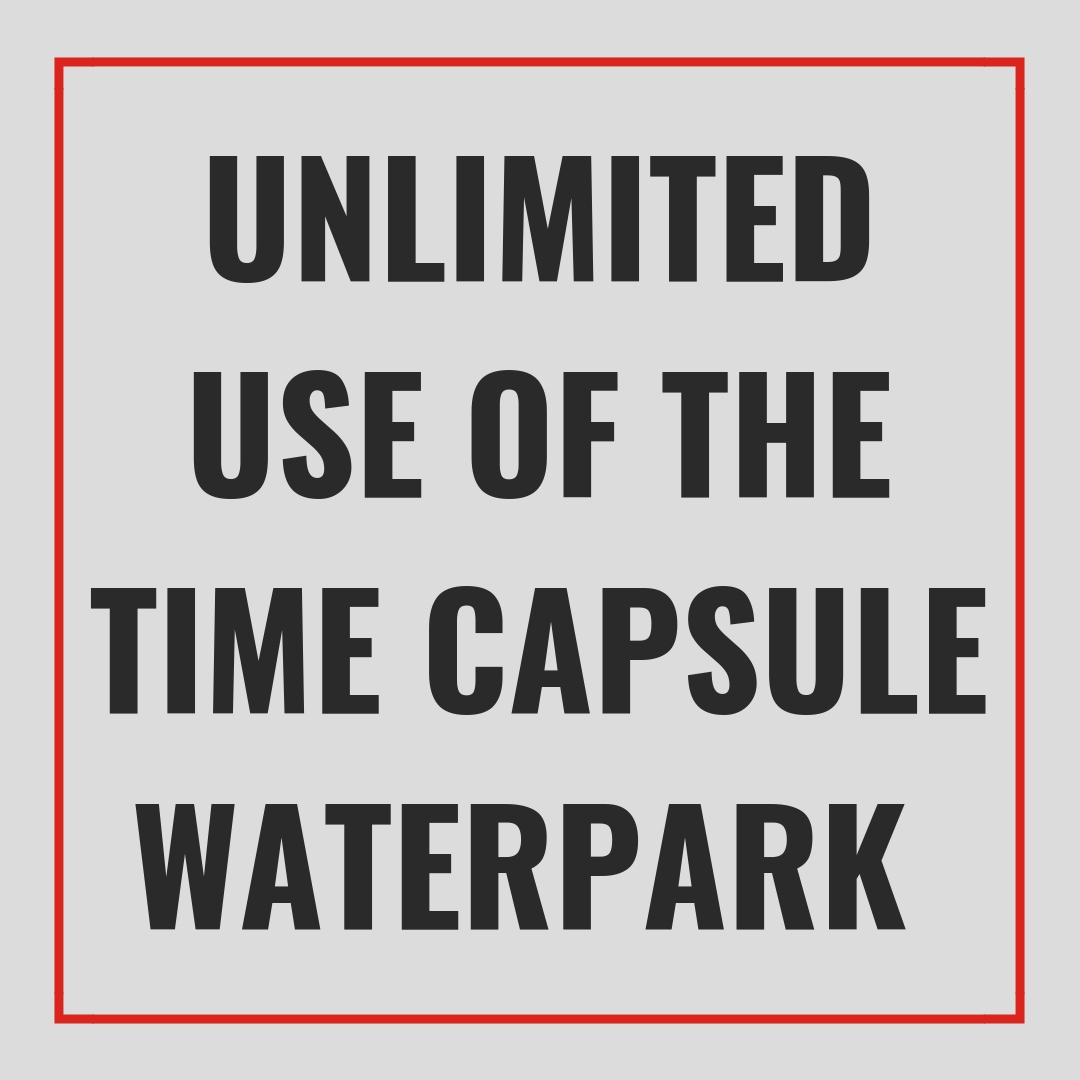 Does your child love sports? Then they'll love our Ultimate Sports Membership.
If you take out our out an Ultimate Sports Membership, you will also receive the following great benefits.
Watch our latest video to find out more!