NL Gymnastics Academy
Gymnastics is one of the most comprehensive lifestyle exercise programmes available to children incorporating strength, flexibility, speed, balance, coordination, power and discipline.
We offer parent and child, pre-school, recreational, tumbling and advanced classes as well as 1 to 1 sessions.
How to book!
As part of an exciting update to our booking system, customers are now able to check availability within our gymnastics programme and arrange bookings at the click of a button. Please click on the link below to get started or log in to view any existing classes or progress.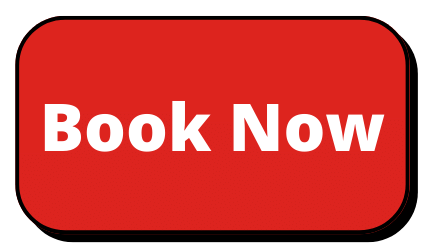 In the event that you are unable to book online please contact our friendly Membership Team via the Live Chat function on our website or app, via email to ActiveLessons@northlan.gov.uk or by calling 01236 341969. If the level you are interested in is not currently available, please check back with us again soon.
Classes offered:
PARENT & CHILD
The perfect introduction to gymnastics, you can join as soon as your child is walking. Skills they will learn include fine and gross motor skills, problem solving, hand eye coordination and so much more all in a fun, confidence building environment.
PRE-SCHOOL
A great progression from our parent & child class, this class is for 3-5years and is an independent class meaning children take part on their own. Class begins with one of our creative, storytelling warm up and stretch. Then, little ones move on to stations that challenge and excite their senses and begin to develop their gymnastics skills.
RECREATIONAL
These are our school age classes for Primary 1 upwards. Pupils will develop their gymnastics skills while taking part in stations on the vault, beam, floor and bars.
TUMBLING
Our tumbling classes are a favourite of gymnasts and focus on floor skills. It's all about flips, twists and somersaults and linking them together one right after the other
Progress through our fantastic classes and increase your strength, balance and flexibility in gymnastics.
Included in your monthly fee
If you take out our standard sport specific membership, you will also receive the following great benefits: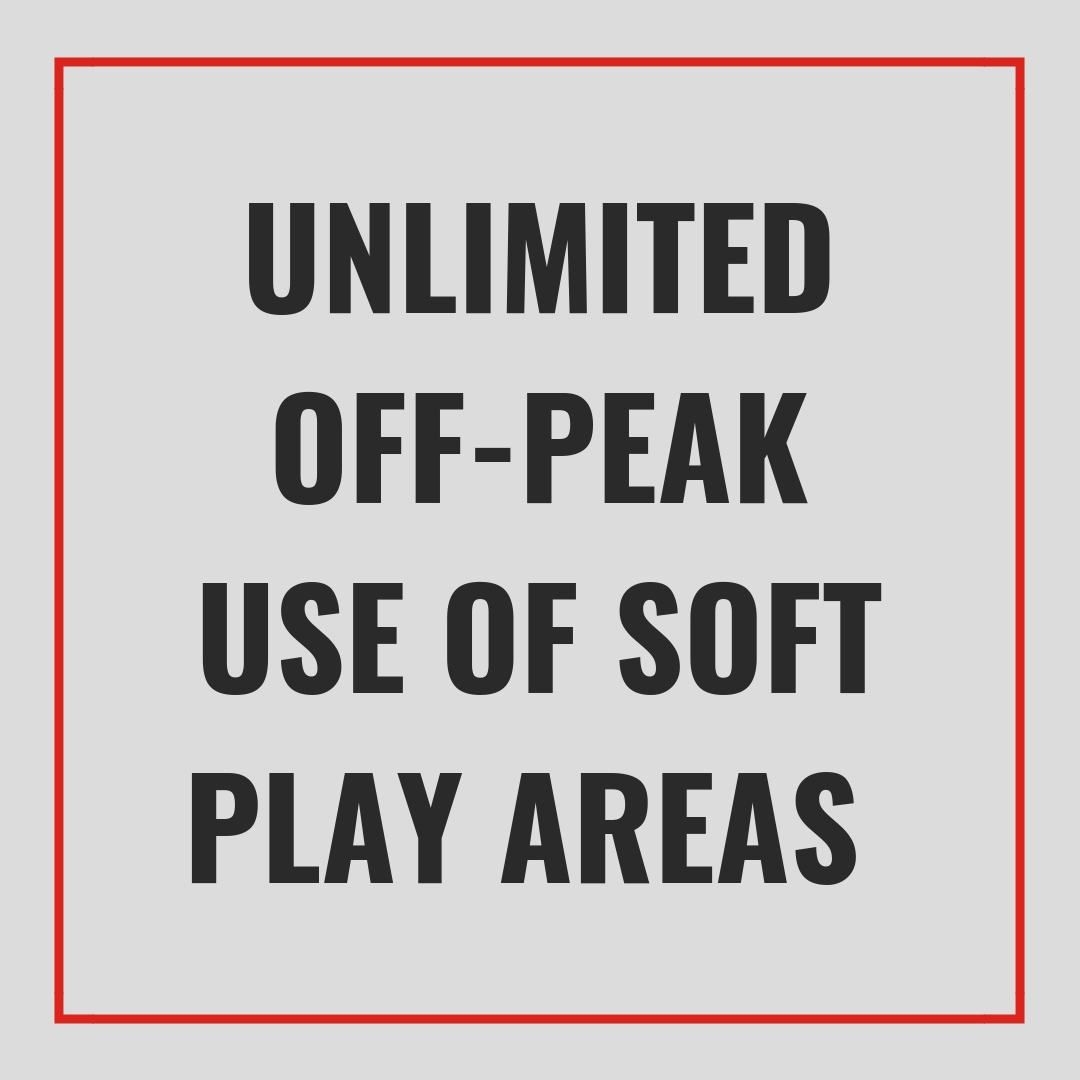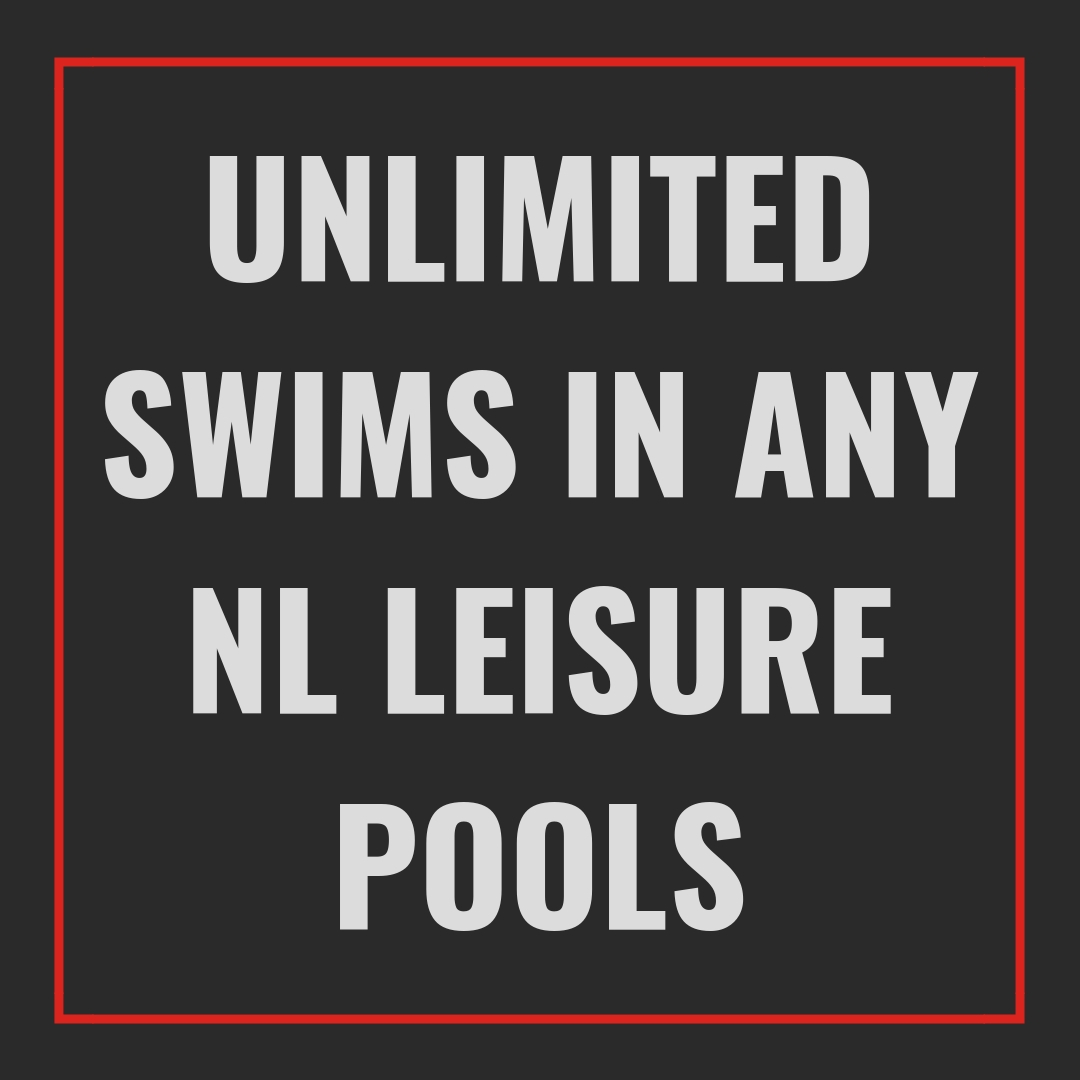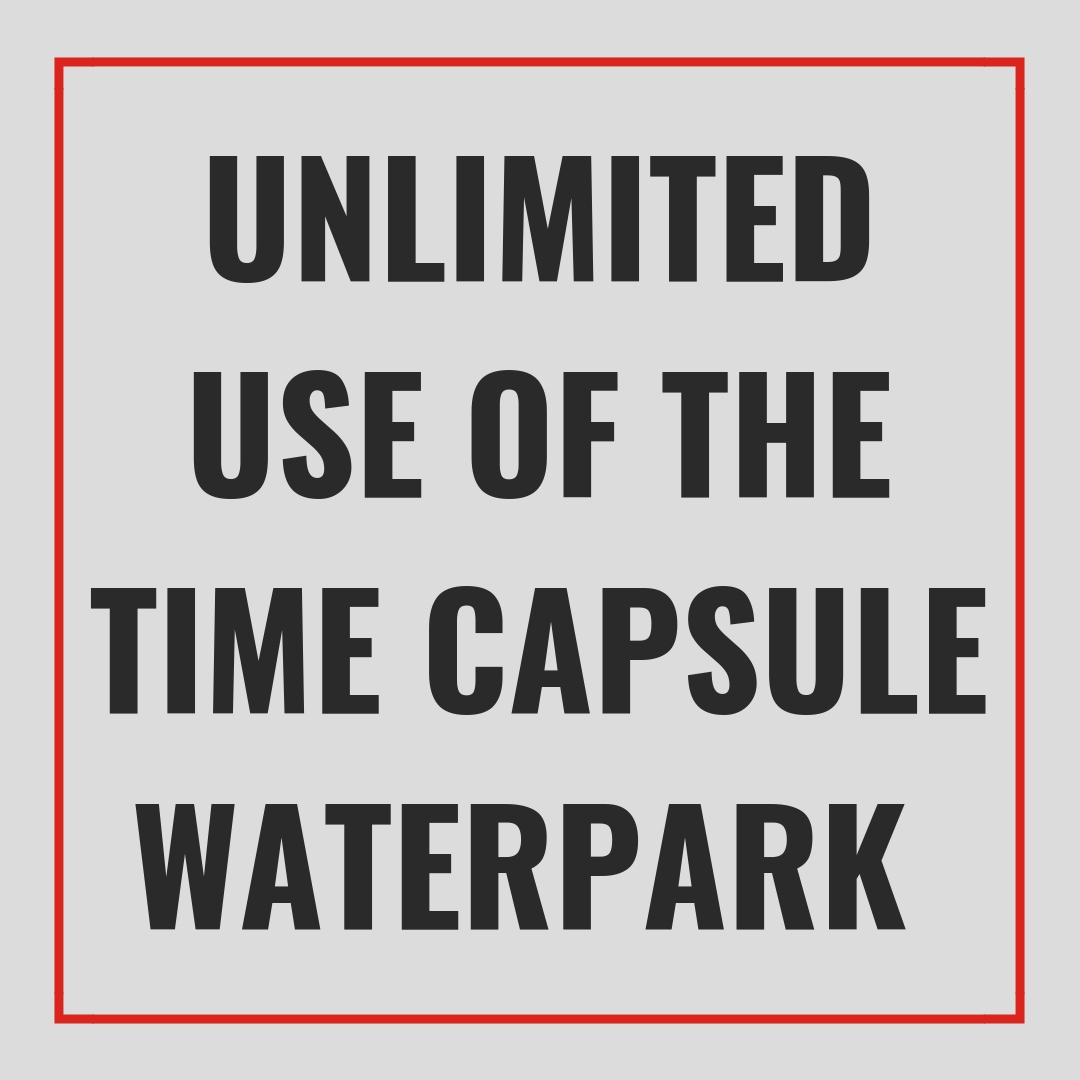 Does your child love sports? Then they'll love our new Ultimate Sports Membership.
If you take out our out an Ultimate Sports Membership, you will also receive the following great benefits.
Watch our latest video to find out more!