BMX Coaching
Welcome to the BMX Development Classes, these classes involve teaching all riders the core skills to race BMX. These classes are great for building confidence, spatial-awareness, dynamic balance, co-ordination as well as making new friends.
All BMX sessions will work towards different skills and techniques each week. The following are the main focusses of our sessions.
Pedaling
Braking
Cornering
Positioning
Group Riding
Weight Shifting
These are all tailored to suit the level of the participants in the sessions (beginners, intermediate or advanced).
Our BMX Sessions run every Friday night at the BMX track at Broadwood Stadium- Beginner 18:30-19:30, Intermediate 19:30-20:30 and Advance 20:30-21:30.
How to book!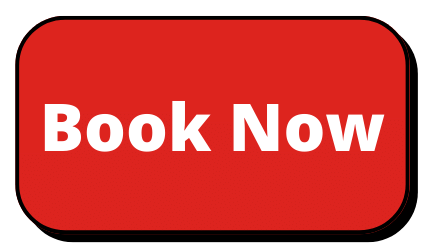 Please contact our friendly Membership Team via the Live Chat function on our website or app, via email to ActiveLessons@northlan.gov.uk or by calling 01236 341969, if the level you are interested in the classes.
Please note that once you are booked into any of our BMX sessions you must successfully complete a track induction before attending any track sessions. Inductions are available to be booked through sport development sportsdev@northlan.gov.uk.
Age:
5 to 16 years old
All hire equipment is available and there is a limit of 15 riders per session.
For more information on these sessions, you can contact sportsdev@northlan.gov.uk

BMX PRICES
| | |
| --- | --- |
| Private hire of track with bikes, kit & instructor (per hour) | £100.00 |
We are now offering our BMX members the opportunity to buy their own equipment for our sessions.
You can do this through the below website. NL Council BMX (colbrook.co.uk)
Included in your monthly fee
If you take out our standard sport specific membership, you will also receive the following great benefits: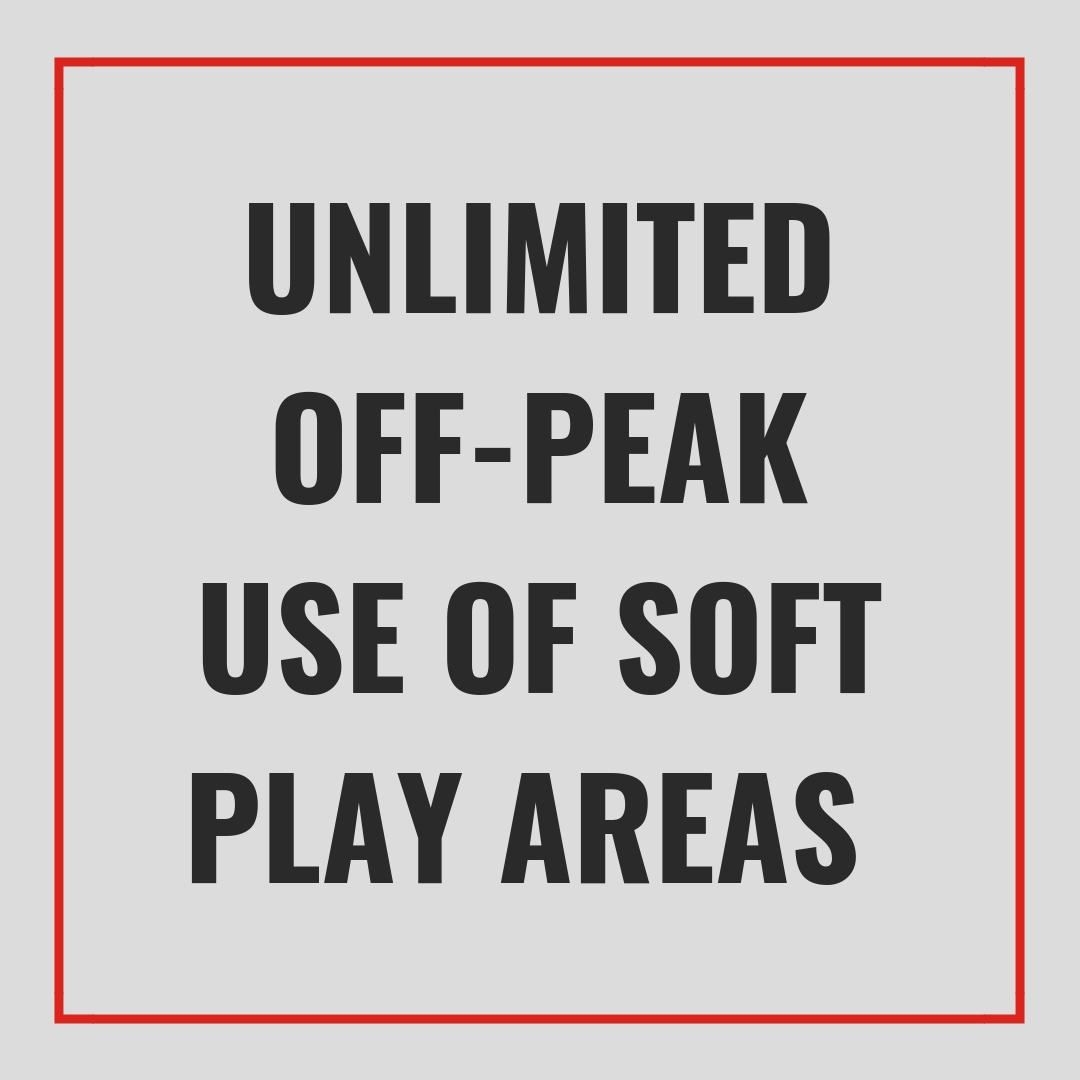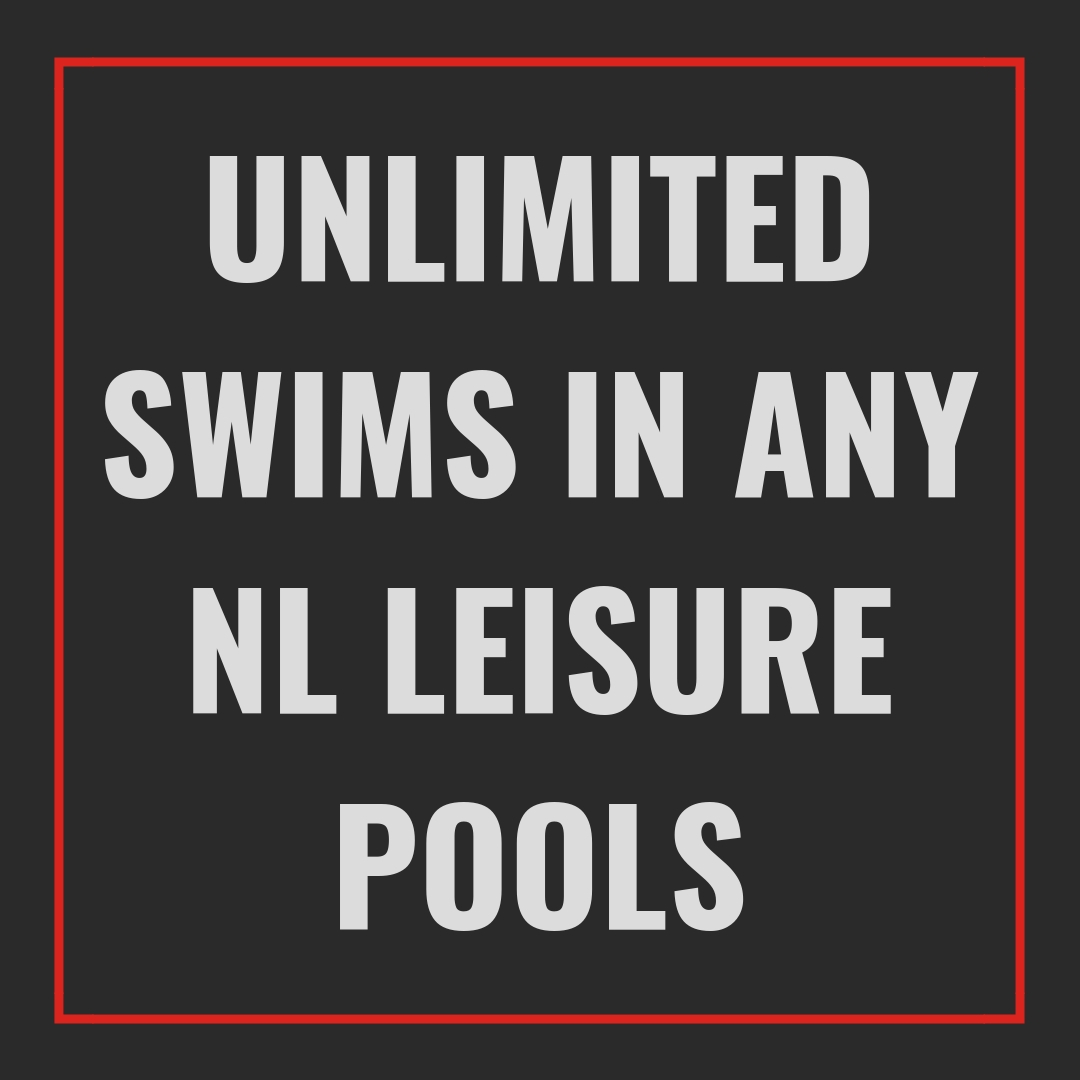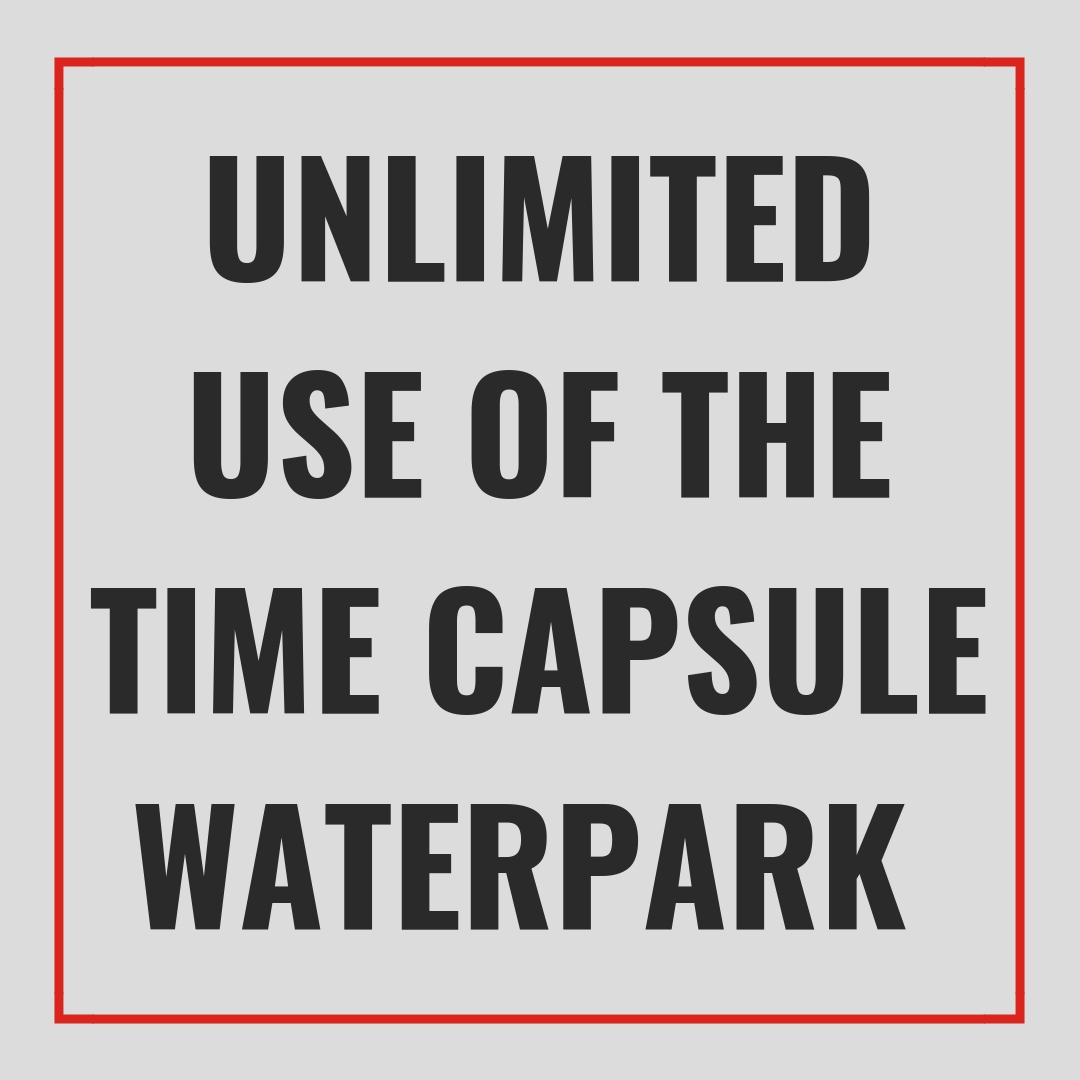 Does your child love sports? Then they'll love our new Ultimate Sports Membership.
If you take out our out an Ultimate Sports Membership, you will also receive the following great benefits.