Futsal
Futsal is the FIFA recognised form of small sided indoor football. It is played between two teams of 5 a side and uses a smaller ball that is harder and less bouncy. The small amount of space means players must have great technique and skill.
Futsal was developed in the 1930s in Uruguay and soon spread throughout South America. Rules and standardisation of the game eventually happened in 1965. In countries like Brazil, Argentina, Portugal, and Spain it is normal for young players to grow up playing futsal and has helped current superstars such as Cristiano Ronaldo, Lionel Messi and Neymar all develop into the players they are today.
Our classes provide a great way to learn the game of futsal as well as develop the individual skills and technique of players within the game. These skills can be directly transferred to the full-size game of football too with greater control, speed and confidence on the ball.
How to book!
As part of an exciting update to our booking system, customers are now able to check availability within our football programme and arrange bookings at the click of a button. Please click on the link below to get started or log in to view any existing classes or progress.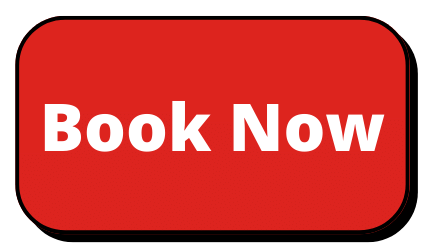 In the event that you are unable to book online please contact our friendly Membership Team via the Live Chat function on our website or app, via email to ActiveLessons@northlan.gov.uk or by calling 01236 341969. If the level you are interested in is not currently available, please check back with us again soon.
Ages: 8 - 12 years
Abilities: All abilities with a keen interest in skill development
Skills Gained: Futsal encourages young players to become more agile, faster, stronger and have better balance. It also assists young players to become more comfortable with the ball and encourages them to make quick decisions in tight situations and under pressure.
Programme: Throughout the year the main focus is ball mastery.
Sessions will also include:
Fast Feet/Reaction Sprints
Skill Development
1 v 1's
2 v 2's
Skills School
What to Bring: A Drink (water is recommended), t-shirt, shorts & football/training shoes (all sessions are indoors)
For more information contact Sports Development on football@nlleisure.com