NLC Club Partner Programme
We have launched a fantastic new club partnership programme in which we will work closely with local football clubs around North Lanarkshire and help develop their grass roots football.
This programme will focus on 18 months to 5 year olds.
We have already set up programmes with local clubs Yett Farm ,Villa Park and AC Rovers and we are looking to work with more clubs in the near future.
HOW TO BOOK!
As part of an exciting update to our booking system, customers are now able to check availability within our football programme and arrange bookings at the click of a button. Please click on the link below to get started or log in to view any existing classes or progress.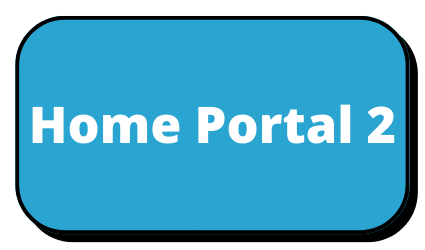 In the event that you are unable to book online please contact our friendly Membership Team via the Live Chat function on our website or app, via email to ActiveLessons@northlan.gov.uk or by calling 01236 341969. If the level you are interested in is not currently available, please check back with us again soon.
If you are a football club based in North Lanarkshire and interested in joining this fantastic programme or have any questions, please contact Sports Development onfootball@northlan.gov.uk