Goalkeeping Academy
Our Goalkeeping Academy is delivered by professional goalkeeping coaches who have a wealth of knowledge and experience including coaching at Airdrie & playing professional football. Find out more below about our Goalkeeping Academy and the 1-1 sessions available.
How to book!
As part of an exciting update to our booking system, customers are now able to check availability within our football programme and arrange bookings at the click of a button. Please click on the link below to get started or log in to view any existing classes or progress.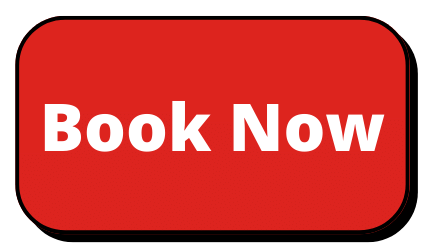 In the event that you are unable to book online please contact our friendly Membership Team via the Live Chat function on our website or app, via email to ActiveLessons@northlan.gov.uk or by calling 01236 341969. If the level you are interested in is not currently available, please check back with us again soon.
Ages: 8 - 16 years
Abilities: Goalkeepers
Skills Gained: Goalkeeping Academy is designed to improve important parts of a goalkeeper's game such as technique, better agility, faster reactions, positioning, shot stopping & distribution.
Programme: Scottish FA Qualified Coaches deliver a programme designed to improve all the technical points for a goalkeeper where each individual improves all the skills mentioned above.
Sessions include:
Handling
Kicking
Diving Technique
Starting positions
What to Bring: Boots, goalkeeper gloves and drink. Session is indoor but goalkeepers have own special designed Kit (padded tops and Bottoms).
Cost:
£20.50 for players from a quality mark SFA club.
£25.60 for players who do not play for a quality mark SFA club.
Goalkeeper 1-1 Training
The NLC Football Development Team are offering 1 to 1 Goalkeeping sessions throughout North Lanarkshire. The sessions will be held outdoors on our 3G artificial grass 5 or 7 a-side pitches at your chosen venue.
Skills Gained: Goalkeeping 1 to 1's will be designed to improve important parts of a goalkeepers game such as handling, positioning, technique, agility, reactions, shot stopping and distribution.
Ages: 8 - 16 years
Abilities: This class is open to goalkeepers of all abilities and levels.
What to Bring: Football Boots/Trainers, Goalkeeping gloves and a drink (water is recommended).
Cost: £25 per hour or £225 for a 10 week block.