Soccer School 5 - 7 Years
Ages: 5 - 7 Years Old
Abilities: For all levels & abilities
Structure
Warm up – Ball Mastery and SAQ (Speed, Agility and Quickness)
Small-sided games
Skills Practice (Shooting, Dribbling, Control, Passing)
1 v 1/2 v 2s Attacking/Defending
Small-sided games
How to book!
As part of an exciting update to our booking system, customers are now able to check availability within our football programme and arrange bookings at the click of a button. Please click on the link below to get started or log in to view any existing classes or progress.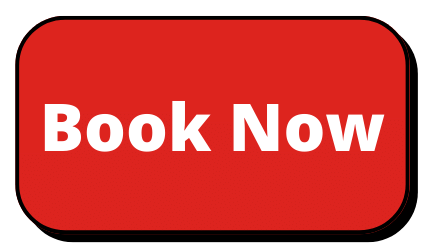 In the event that you are unable to book online please contact our friendly Membership Team via the Live Chat function on our website or app, via email to ActiveLessons@northlan.gov.uk or by calling 01236 341969. If the level you are interested in is not currently available, please check back with us again soon.
Skills Gained: The following skills will be acquired
Can play any game with good attention and awareness skills
Develops an understanding of the importance of team play
Can dribble the ball with good close control
Has basic mastery of the ball with ability to take it/kick it in any direction with relative accuracy
Understands how to kick the ball with different parts of the foot and the resulting movement of the ball
Learns and understands the basic rules of a match
Programme: Throughout the programme your child will work on the following skills as well as be part of a Tournament week every 5 weeks. This will give your child the chance to play football in a zero pressure environment and give them a chance to showcase skills they have learned during previous sessions.
Warm ups - Ball Mastery
Fast Feet/ Reaction Sprints
Skill Development, 1 V 1's, 2 v 2's, Skills School, Shooting Drills with Skill Movement and Small Sided Games
What to Bring: A drink (water is recommended). All classes are indoor - we recommend a t-shirt, shorts & football/training shoes
What the Parents Say: "My son absolutely loved the classes, with the coaches teaching him new skills which have helped develop his football." - Scott Dickson
For more information contact Sports Development on football@northlan.gov.uk