Soccer School 8 - 12 Years
Ages: 8 - 12 Years Old
Abilities: For all levels & abilities
Structure
Warm up – Ball Mastery and SAQ (Speed, Agility and Quickness)
Small-sided games
Skills Practice (Shooting, Dribbling, Control, Passing)
1 v 1/2 v 2/3 v 3s + Att/Def Overloads 2 v 1s/3 v 2s
Small-sided games
How to book!
As part of an exciting update to our booking system, customers are now able to check availability within our football programme and arrange bookings at the click of a button. Please click on the link below to get started or log in to view any existing classes or progress.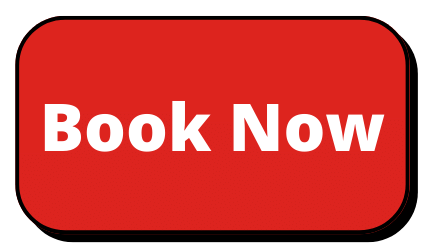 In the event that you are unable to book online please contact our friendly Membership Team via the Live Chat function on our website or app, via email to ActiveLessons@northlan.gov.uk or by calling 01236 341969. If the level you are interested in is not currently available, please check back with us again soon.
Skills Gained: Children continue to develop their football skills as well as learning a more technical side of the game. They will learn more about positions and team play as well as participate in a tournament week every 5th week. This is a progression from the 5 - 7 year old Soccer School.
Programme: Each session will follow the format of;
Warm up - Ball Mastery
SAQ's (Speed Agility and Quickness) Activities
Coaching Practice: Skill Development incorporating a range of footballing skills including; passing, shooting, dribbling, positioning and movement on and off the ball.
Game Related Practices:1vs1, 2vs2 and 3vs3 scenarios
Finishing with small sided games or a 7 a-side game
What to bring: A drink (water is recommended). All classes are indoor - we recommend a t-shirt, shorts & football/training shoes
For more information contact Sports Development on football@northlan.gov.uk